Luxury chalet with big living room, terrace and 4 ensuite bedrooms for 2 people, sleeping 4 to 8 persons
You can choose per room if you want 2 single beds or a queen size bed.
The chalet of 160 m2, provides a fully equipped kitchen area with a big dining table and a bar. Designed with open-concept living area and kitchen. Also the living room has a comfortable couge and Smart TV. From the terrace you have a beautiful view over the mountains.
The bedrooms have a wardrobe and armchair, bathroom with comfortable shower, sink and toilet. They also have a balcony with outside furniture.
You can relax and recover after a beautiful day in the mountains.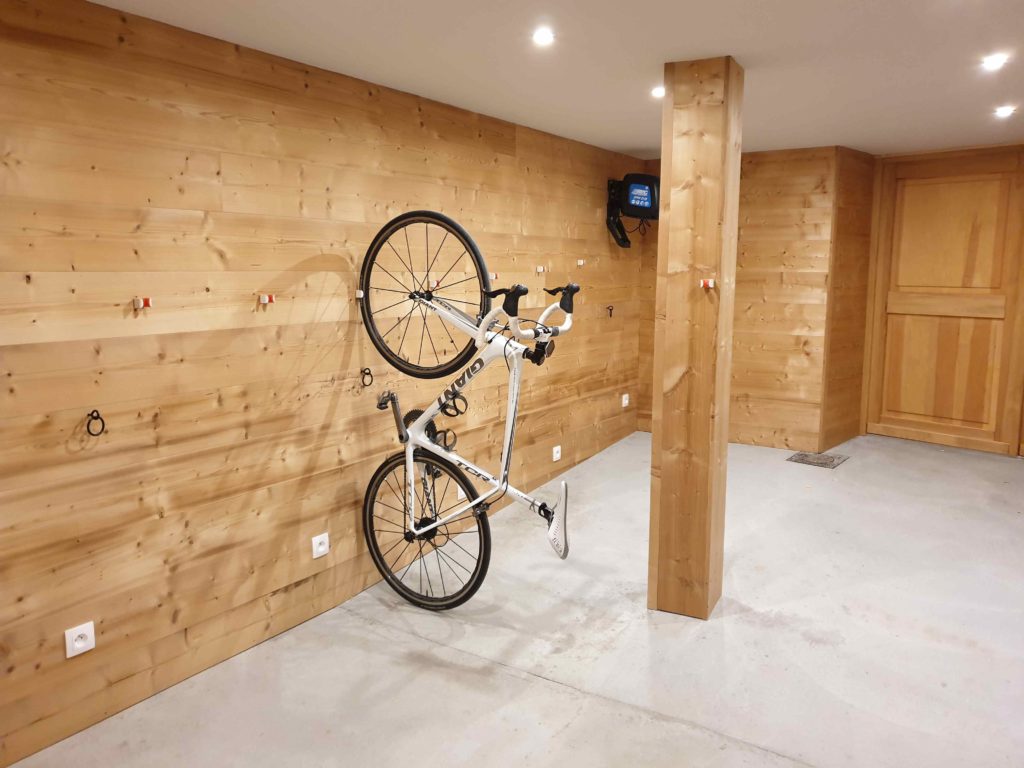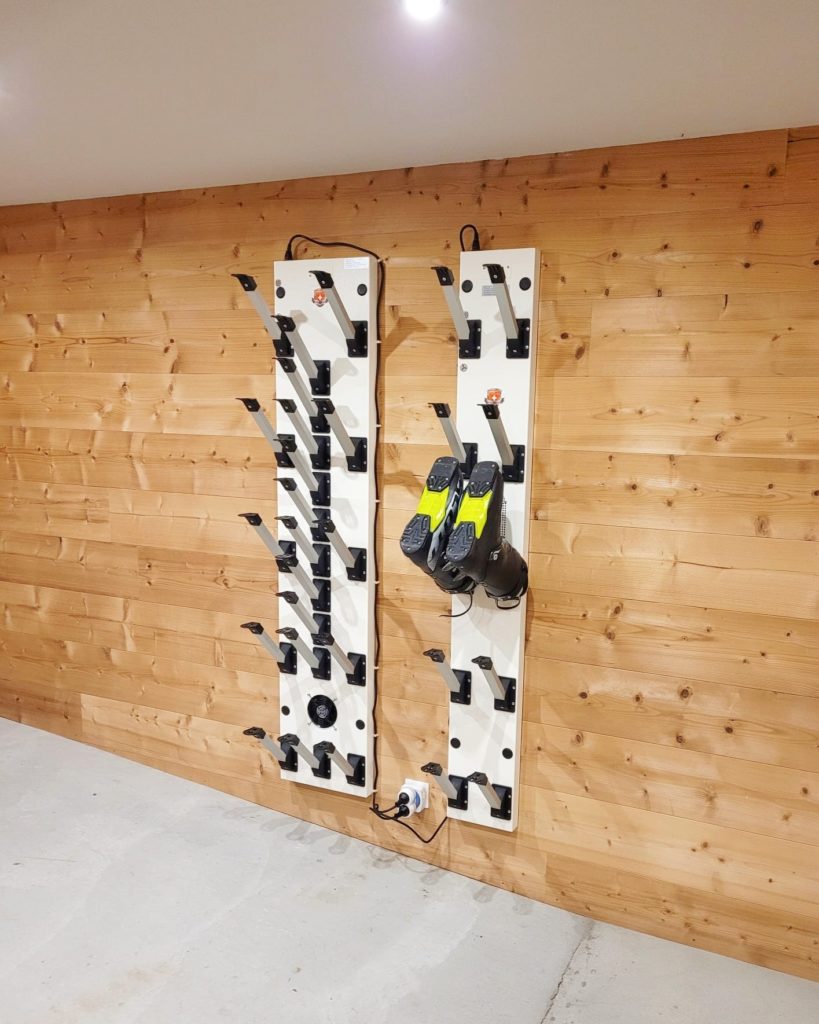 Details
Prices start at: €170 per night
Availability