A Unique mountainside location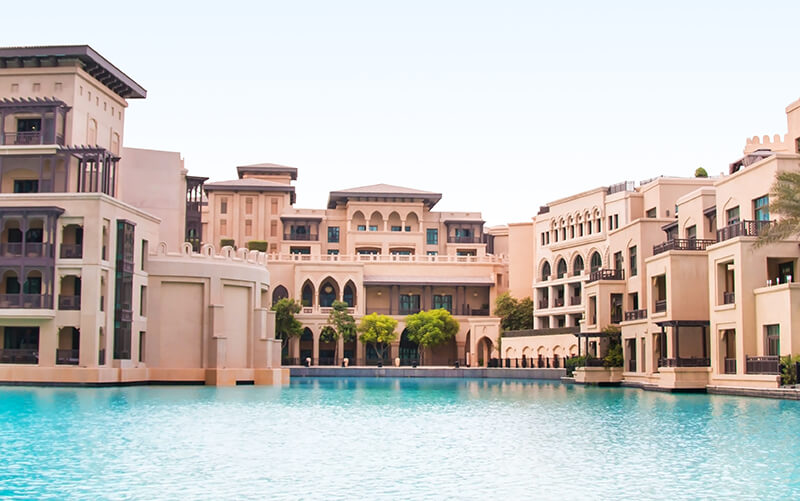 IDEAL FOR CYCLIST, SNOWBOARDERS AND SKIERS
Chalet 800 is a renovated chalet with the luxury of hotelrooms in the French Alps. It is situated in the heart of the village of Oz en Oisans, at a breath-taking location in the valley of the Oisans, near Alpe d'Huez. From the Chalet you can explore the beautiful surroundings the whole year round, in the winter time by skis and in the summer by bike. There are also many scenic walks to discover in the spring or fall.
The Chalet provides 4 spacious ensuite bedrooms, double or twin and a luxury appartment for 2.  
We are flexible in arriving and departure dates. It is possible to rent the chalet exclusively for 4 to 8 people.
The beds are made and we provide towels and toiletteries. 
In summer there is a locked garage for your bycicles with a kit to clean or repare your bike. In winter you can store your ski's or snowboard in our garage, you can also drie your shoes.
There is a wash and drie area.
Do you want to rent the chalet exclusively for you?
You can, we rent out the whole chalet for 4 to 8 people in ensuite hotel rooms. You can choose per room between twin beds or a double bed. There are 2 rooms with private balcony. Also the cozy living room with pellet stove provides a terrasse, kitchen and bar area.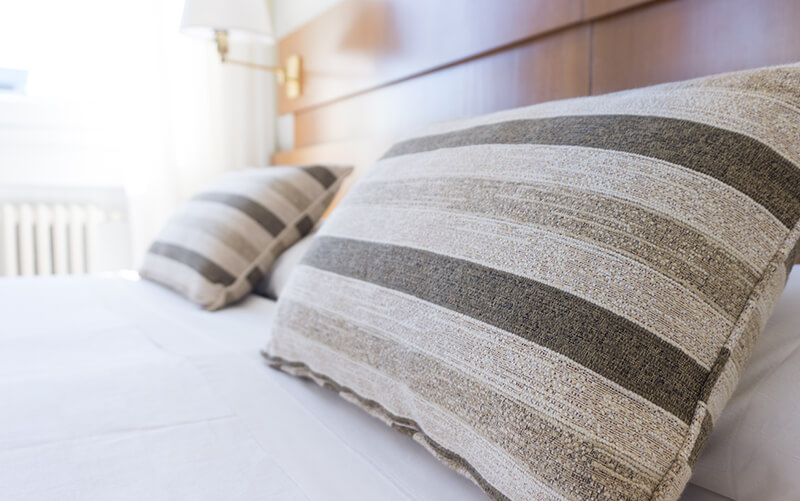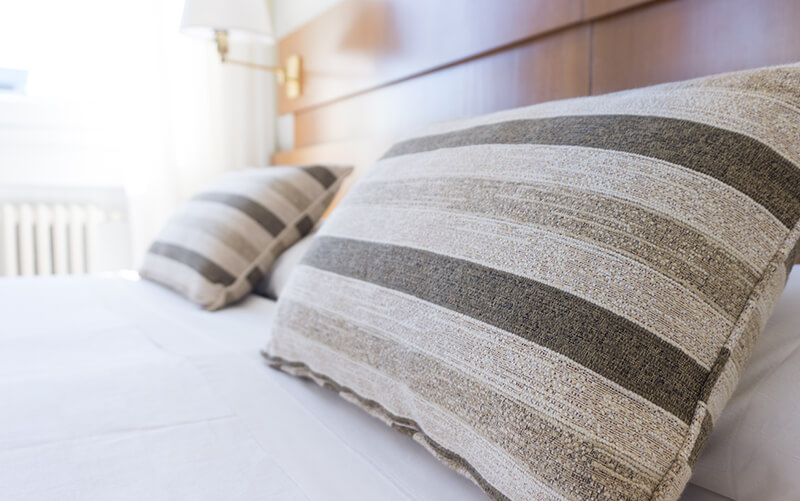 Private luxury apartment with livingroom, kitchen, bedroom for 2 people and bathroom. You can choose if you want twin beds or a double bed.
The beds are made and we provide towels and toiletteries.
The Chalet is a great location for road cyclists on a cycling holiday. Oz en Oisans village is situated at the start of the climb to the Glandon/Croix de Fer. Also the climb to Alpe d'Huez is only 10 kilometers from the chalet and is famous for its 21 bends that have been featured in the Tour de France many times. 
The valley of the l'Oisans has a lot to offer with other famous mountain passes in the area like the Galibier, Lautaret and Sarenne.
Oz en Oisans village is an easily accessible traditional village, nearby the resort of Alpe d'Huez. Chalet 800 is situated in the heart of this characteristic mountain village, and is a perfect place for your winter sports holiday. A free shuttle bus takes you in 10 minutes from Oz Village to the slopes in Alpe d'Huez, were you have access to 250 kilometers of slopes.
Chalet 800 is an ideal place to start marvelous hikes throughout the region/in the mountains. The chalet is situated just around the corner from the National Parc des Écrins which is a paradise for every mountain lover or mountaineer. You can discover the national park on a day hike or by hiking from hut to hut.