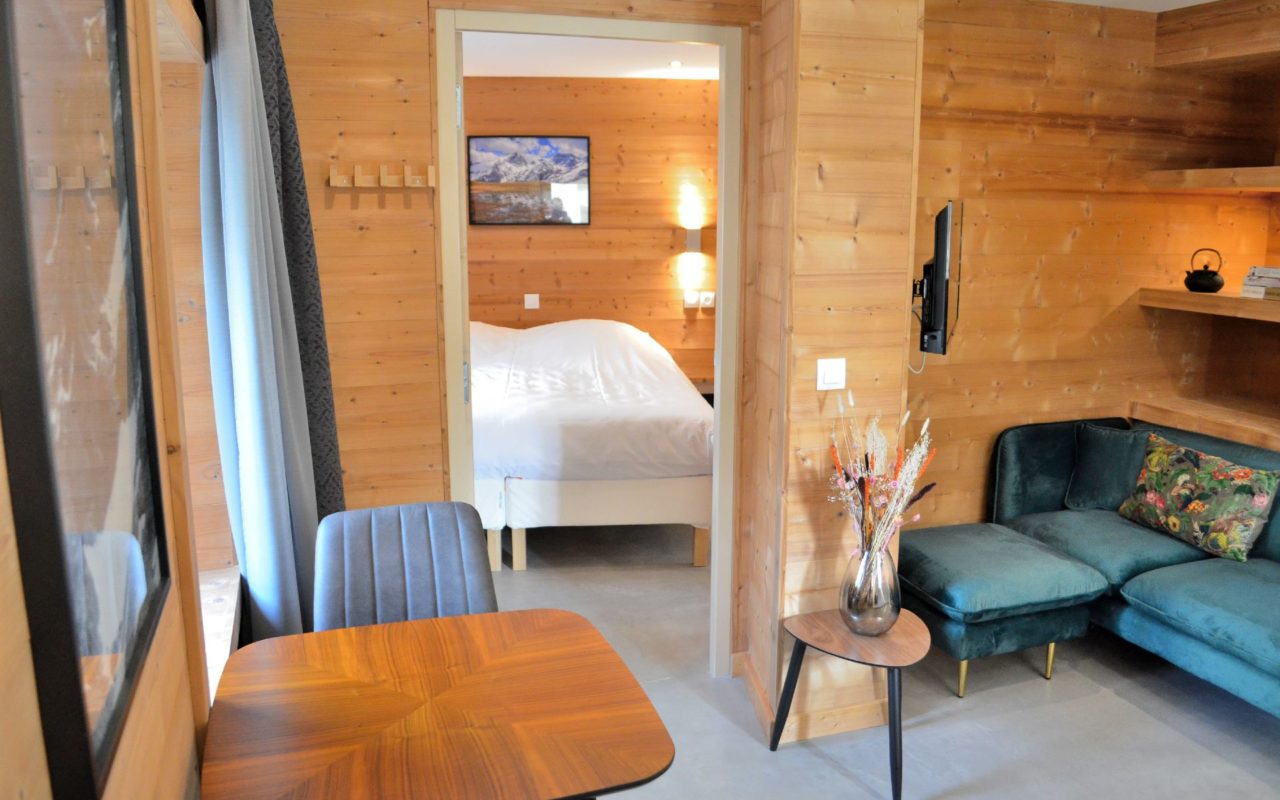 Private and luxury apartment for 2 with bedroom, bathroom, kitchen, dining area and outside area on the ground floor.
Details
Prices start at: €85 per night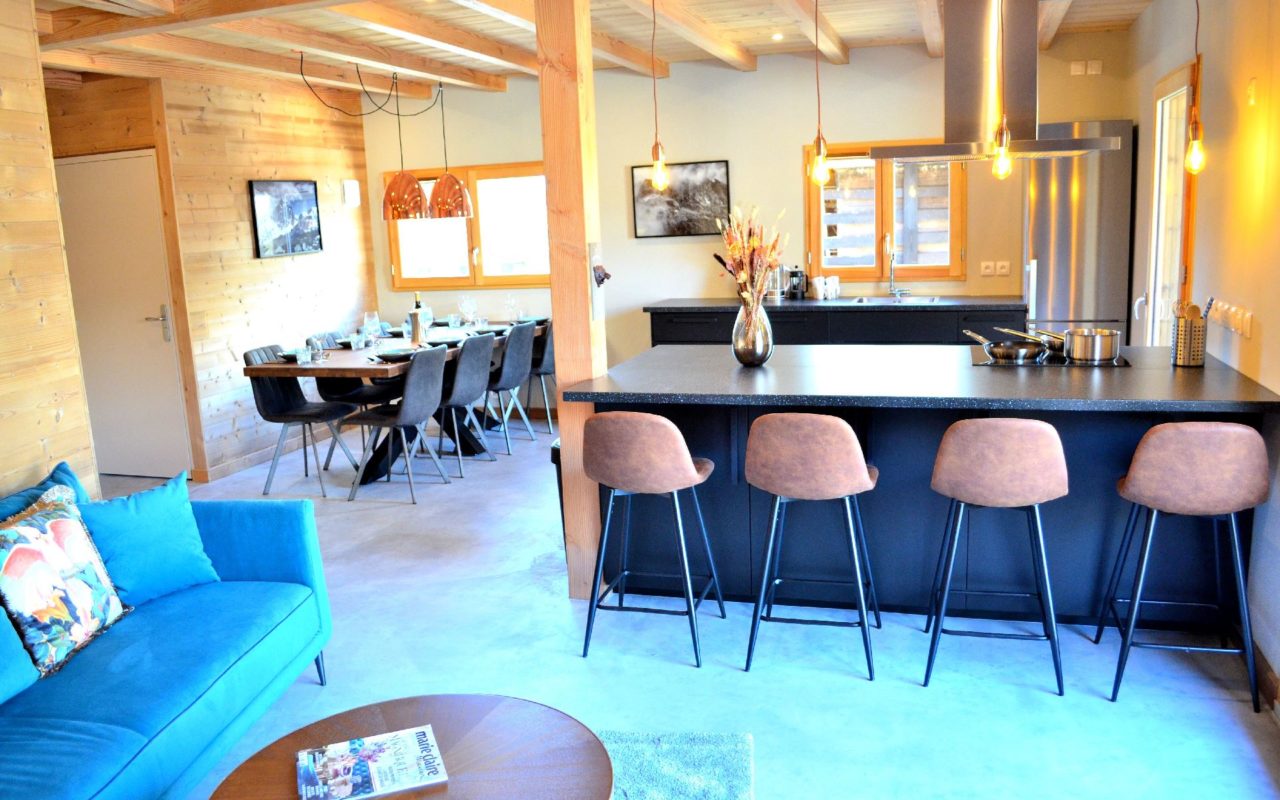 Luxury chalet with big living room, terrace and 4 ensuite bedrooms for 2 people, sleeping 4 to 8 persons You can choose per room if you want 2 single beds or a queen size bed.
Details
Prices start at: €180 per night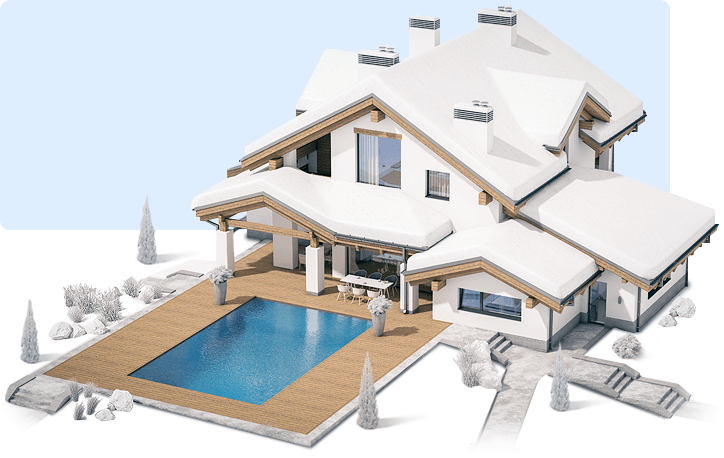 The exclusive chalet offers two double rooms and three bathrooms and toilets, one bathroom with bathtub, on the ground floor. On the upper floor, there is the cosy and spacious living and dining area; the dining table offers enough space for 10 people.
It's safe to book online with us! Get your dream stay in clicks or drop us a line with your questions.