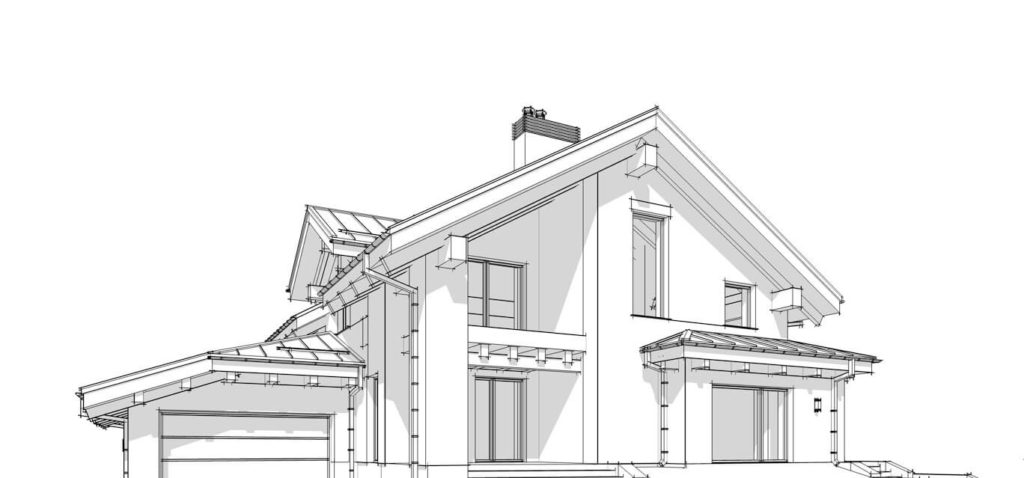 Welcome to Alpen House − Modern & Comfortable Chalet
Cosy and well equipped chalet, situated in the upper outskirts of Verbier. On the first floor is the spacious modern living/dining area with kitchen and open fire place, as well as a bathroom.
Access from the living room to the sauna and the swimming pool. The balcony and terrace offer amazing panoramic views over the Swiss Alps.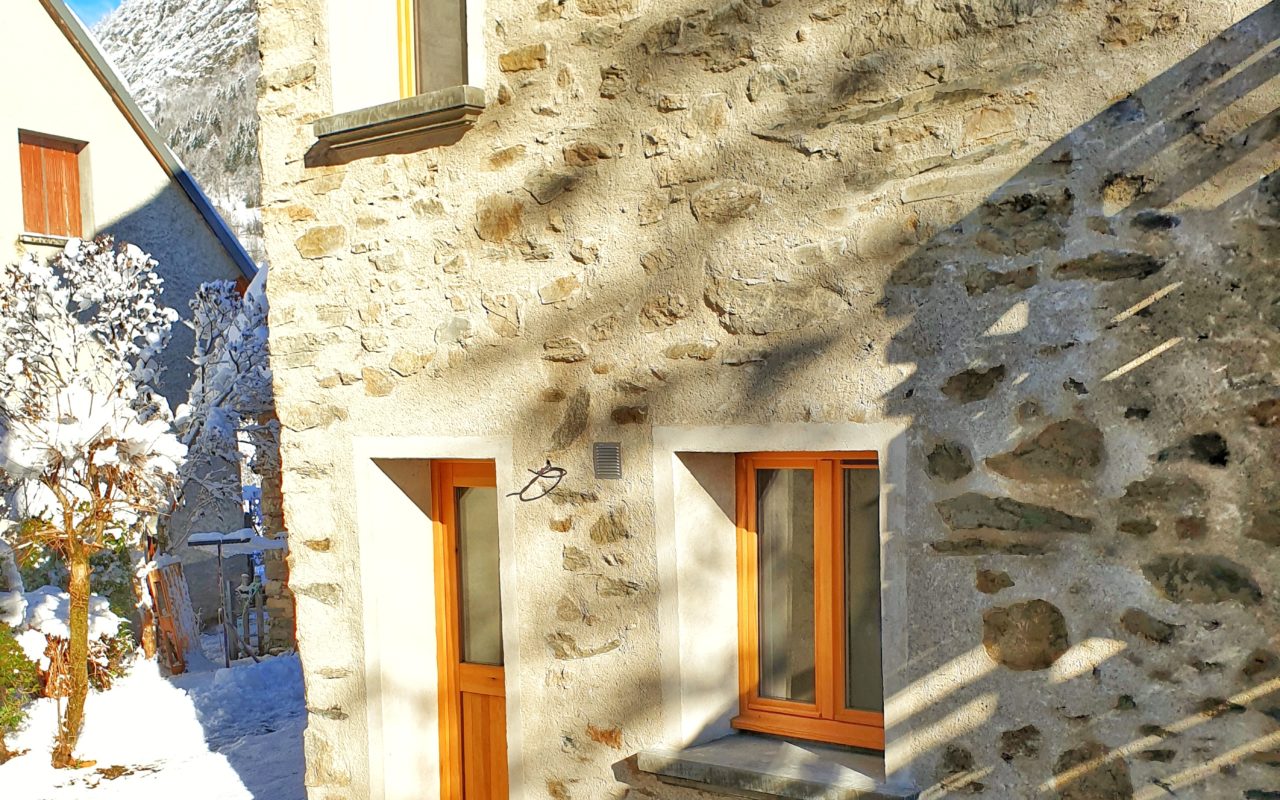 Private and luxury apartment for 2 with bedroom, bathroom, kitchen, dining area and outside area on the ground floor.
Details
Prices start at: €90 per night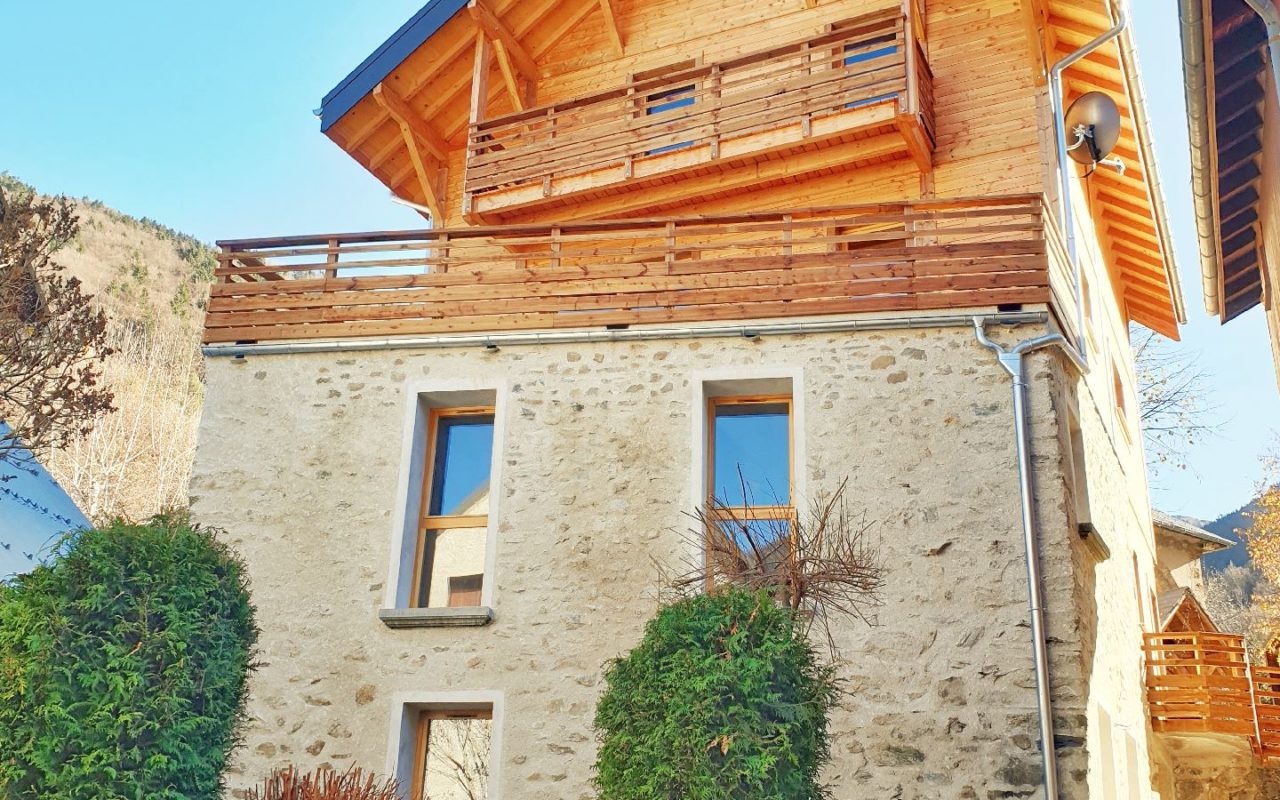 Luxury chalet with big living room, terrace and 4 ensuite bedrooms for 2 people, sleeps 4 to 8
Details
Prices start at: €170 per night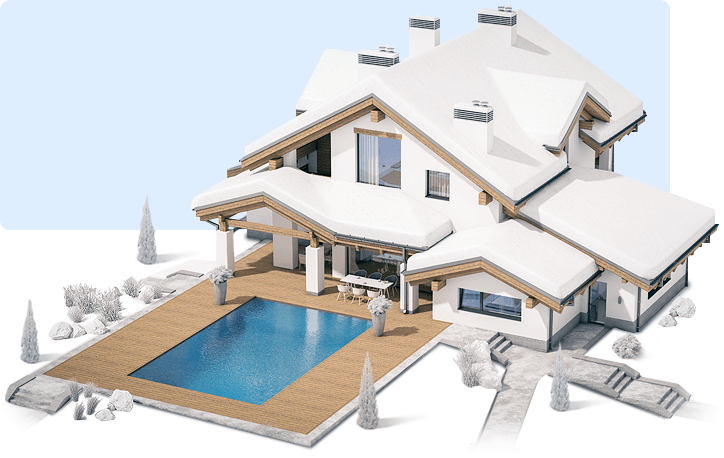 The exclusive chalet offers two double rooms and three bathrooms and toilets, one bathroom with bathtub, on the ground floor. On the upper floor, there is the cosy and spacious living and dining area; the dining table offers enough space for 10 people.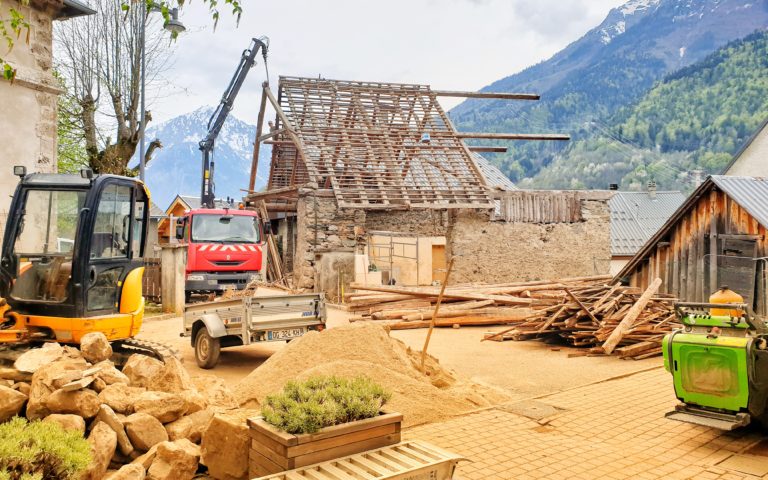 RENOVATION Start 20 march 2020 20th of March 2020 This is the mountain house before the renovation 30th of March 2020 All the walls we don't need are demolished. 17th of April 2020 It is time to demolish the roof after demolishing a lot of walls 29th of April 2020 The outside wall of stones […]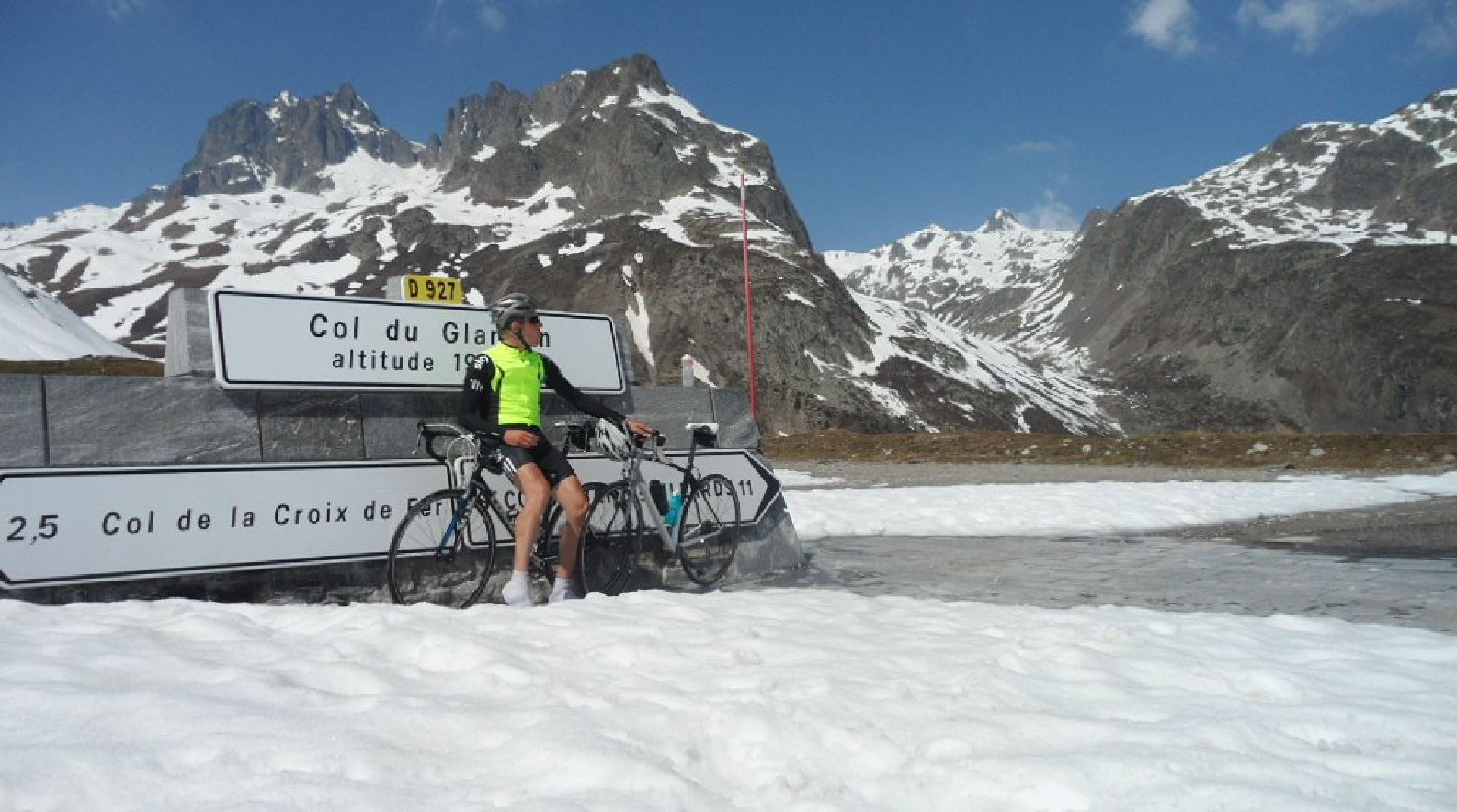 Be well prepared for your cycling holiday and check out the opening of the mountain passes on the following link: OPENING MOUNTAIN PASSES Enjoy your cycling! FOLLOW US Facebook Strava Tripadvisor Instagram Google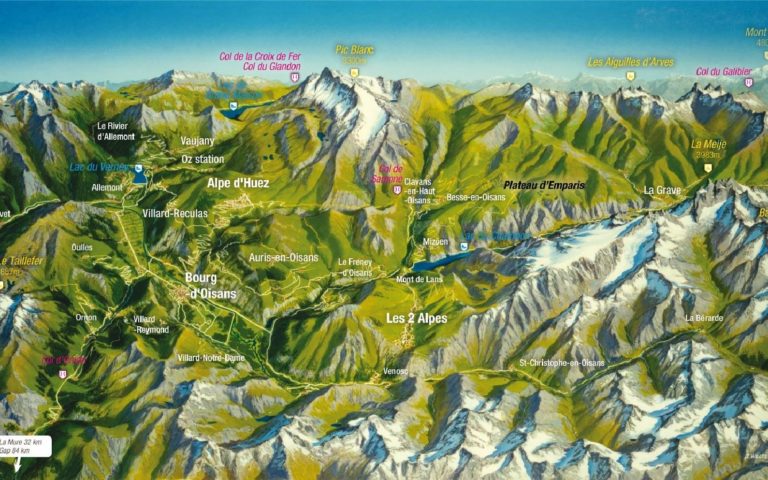 CYCLING ROUTES Here you can find our favorite cycling routes which you can do from the Chalet. You can download the routes on Strava. Did you cycle them all then you can find some more routes on the strava from Pim (check my routes). Also you can join our Auberge la cure – Chalet 800 club on Strava Strava […]
Price:
€ 8 p.p.
/ morning
Every morning we serve a nutritious continental breakfast. The breakfast includes different kinds of bread, cereals, yoghurt, fruit, ham, cheese, spreads, jams, coffee, tea and juices.
Price:
€30 p.p.
/ breakfast and dinner
Half board includes breakfast and a daily changing three course dinner prepared by our chef Pim.
Price:
included
/ All day
Chalet 800 and Apartment 800 provide a fully equiped kitchen. If you want to stay-in with your friends you can do your own cooking.
It's safe to book online with us! Get your dream stay in clicks or drop us a line with your questions.